My brother-in-law took his own life. Wracked in depression and mental illness, he, like so many others, leveraged the effects of prescriptions and alcohol to silence the voices in his head. One night, in a drunken stupor, he moved through the motions he doubtless had practiced many times before. It was empowering to stand between the gap of life and death, to, in the end, stand up and choose life. But this night his mental faculties were exceptionally impaired and he would not stand back up.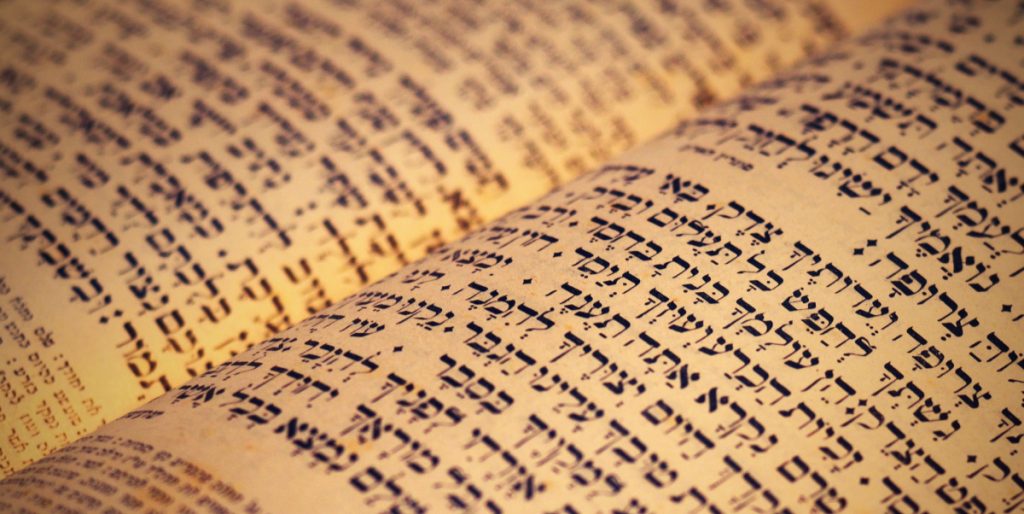 Mental illness is an American dialogue right now. Celebrities, social media, and even legislation are targeting the need for better intervention for mental illness. When people kill themselves, mental illness becomes pitiable. But when it lashes out in the form of mass killings and murder, it becomes appalling. Yet, the intricacies of mental illness are truly less understood than one may believe. Listen to the commercials. The disclaimers are shocking. This is from the FDA paper on Zoloft, the most prescribed medicine in the US to treat mental illness:
"The mechanism of action of sertraline [Zoloft] is presumed to be linked to its inhibition of CNS neuronal uptake of serotonin (5HT). In vitro studies in animals also suggest that sertraline [Zoloft] is a potent and selective inhibitor of neuronal serotonin reuptake and has only very weak effects on norepinephrine and dopamine neuronal reuptake."

https://www.accessdata.fda.gov/drugsatfda_docs/label/2009/019839s070,020990s032lbl.pdf
Almost every medication on the market uses similar language: "suggest", "believed to", "presumed". Our best scientists have no real idea of why or how Cymbalta works or impacts the human psyche. And the possible side effects are HORRIFIC!
In Deuteronomy, God lays out the blessings of following his commands. They are short and oh so sweet. However, he then lays out the endless list of curses that will come upon the people who do NOT obey His commands. And it is ROUGH! The first one I want to shine a light on is Deuteronomy 28:20. God states that " The Lord will send on you curses, confusion and rebuke in everything you put your hand to…" One of the first signs of a cluttered mind is constant confusion. From the impact of ADD, ADHD, the incredible rise of autism and spectrum disorders, and bipolar personalities leaves a clear trail of confusion in our past 40 years. It is almost shocking.
The next one is in verse 28: The Lord will afflict you with madness, blindness, and confusion of mind. This one is incriminating. Unfortunately, we have long abandoned the idea that God punishes, or causes anything negative to ever happen. We have made him so loving and benevolent that wrath and judgment can no longer be found in Him. And yet, the scriptures (old and new) proclaim his fury. Is it possible that the rapidly increasing cases of madness, mental blindness and confusion are the results of sin? The passage goes on to read, "You will be unsuccessful in everything you do!" If you are an educator or a parent you may have very likely dealt with this in your very own children.
Verse 34 restates this curse but from a different perspective. After delineating several scenarios that will result from disobedience, God further embeds the curse by adding that "The sights you see will drive you mad. " Not only will people be driven mad from the inside, everything they see will drive them mad.
Families Broken
The curses of sin will hit at the heart of families. Even the most gentle and sensitive man among you will have no compassion on his own brother or the wife he loves or his surviving children." The most gentle and sensitive woman among you—so sensitive and gentle that she would not venture to touch the ground with the sole of her foot—will begrudge the husband she loves and her own son or daughter.
As the curses intensify and come to a close God declares the following:
"There the Lord will give you an anxious mind, eyes weary with longing, and a despairing heart. You will live in constant suspense, filled with dread both night and day, never sure of your life."
This passage is the saddest and most accurate commentary on our generation. I watch my children ebb and flow with the influx of comments, likes, reposts, and shares. The anxiousness and despair we face in our nation, whether paced by career advancement, finances, social media, or family relations, is high. Read Twitter. People are ready to explode at any thought that contradicts their personal views. And attack they will.
The rise of mass killings in our culture have us living in constant suspense, and dread both day and night. We are never sure of our lives. And all of this is what God warned would happen in flagrant disobedience to His commands.
It is sad that the modern church no longer values ANY of God's commands, relegating the minutia of the law to legalism and replaced theology. What we believe about God is true. He is loving. He is kind. He is benevolent. He is merciful. He is forgiving. He wants us to PROSPER and INCREASE! IT brings him PLEASURE TO DO SO! But Romans 1 attests to a truth that we will likely NOT hear from a pulpit this Sunday: God takes pleasure in destroying the disobedient.
"Just as it pleased the Lord to make you prosper and increase in number, so it will please him to ruin and destroy you (Deut. 28:63)."